What's your favourite example of design in the public sector?
"If you're ambitious, you'll naturally look for inspiration from big, disruptive projects.
That's great. But it puts you before the people you're designing for. And isn't that the opposite of what we're supposed to be doing?
That's why my favourite example is a tiny change the NHS made to reduce the problem of missed appointments.
Instead of telling people when their appointments are, patients are now given appointment cards to fill in. A simple use of applied behavioural economics worth £250 million in savings every year. Genius.
Our canvas is the human mind. Why not spend more time looking for inspiration there?"
---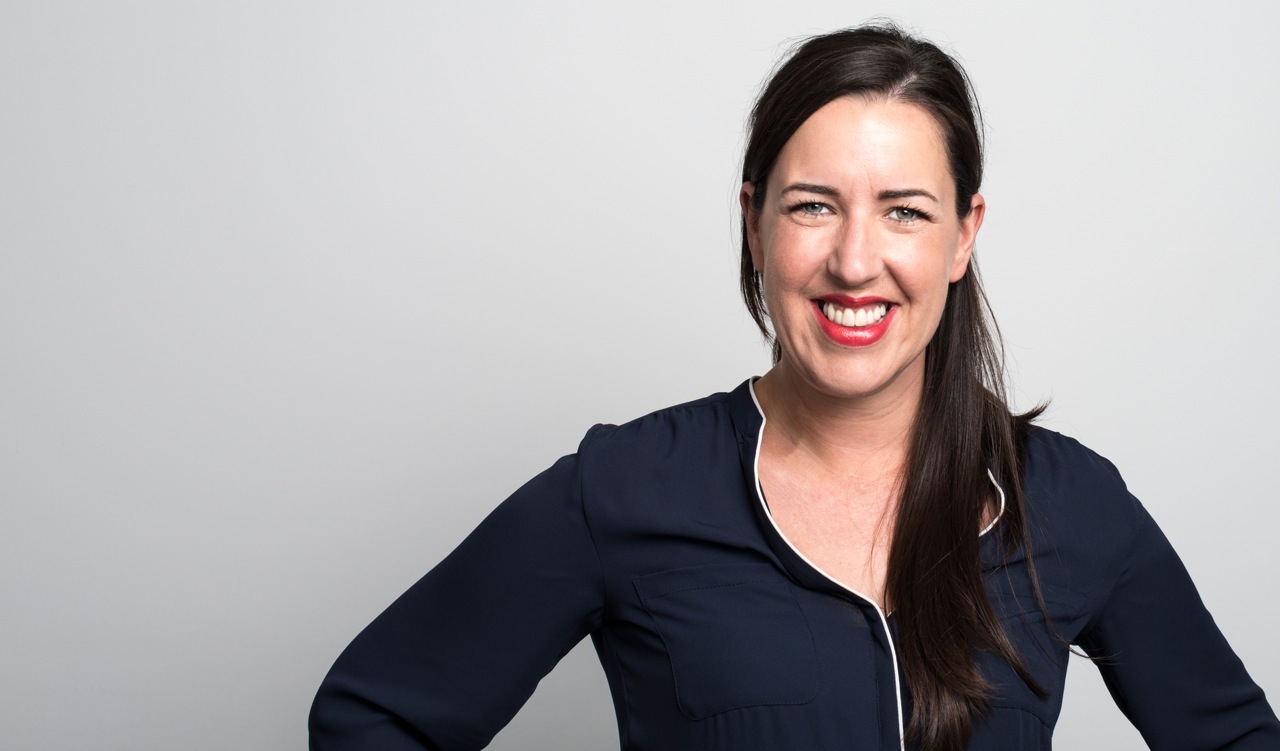 "My favourite piece of public service design has to be Margaret Calvert and Jock Kinneir's motorway signage system – a perfect example of elegantly reductive design that saved money and lives – and remains untouched (or un-bettered) since 1958."
---
"The redevelopment of the s'Illot Talayotic site of cultural relevance to the area of Sa Coma in Mallorca, Spain is a great example of integrating cultural heritage sites into developed areas as shared public space. The site integrates the Talayotic rock constructions with walkways and picnic areas in a square surrounded by hotels and residential areas right by the Mediterranean Sea. The Poblat Talaiòtic de s'Illot redevelopment received funding from Spain's 1.5% cultural fund as part of its effort to renovate areas of cultural heritage and integrate them into the contemporary landscape for public use."
---
What's your favourite piece of design in the public sector? Let us know in the comments section below.