What should you buy a designer for Christmas?
A definitive – sort of – guide, to what you should buy the designer in your life this Christmas.
"For those who have seen my groaning shelves, stuffed cupboards and frankly ridiculous loft, this may sound somewhat disingenuous. However, this self-confessed hoarder and completist is making a stand: we designers have waaay too much stuff. Admit it, we're George Monbiot's worst conspicuous consumption nightmare. We may dismiss criticisms of our consumerist tendencies with airy talk of modernist production values and exquisite materials, but there's no getting around it: we're as guilty as the next shopaholic.
So here's a suggestion. Buy experiences. A gig ticket. Seats for a show. Membership at a brilliant gallery. A screen-printing session. A wood-block workshop. Anything that gets us away from the 27″ cinema display and out into the wide world. We'll have fun, get inspired, it won't take up any shelf space and Santa's sack will be a lot easier for the poor fella to carry."
---
"Most designers (ourselves included) live according to two famous founding rules of our profession. The first, coined by the American architect Louis Sullivan (but pinched from the Roman architect Vetruvius) is that 'form follows function'. The second is William Morris's advice to 'have nothing in your house that you do not know to be useful, or believe to be beautiful'. So when you're picking presents for designers apply these time-honoured principles and you won't go far wrong. Failing that, pretty much anything containing alcohol will do nicely."
---
"All I want for Christmas is a Universal Bullshit Detector Watch, Alan Fletcher's sketchbooks, pizza scissors, Picasso's Woman Carrying a Child, a water gun umbrella, a fresh pair of eyes, Milton Glaser's I Love New York concept sketch, the hide of a rhinoceros, Jackson Pollock's Blue Poles, my two front teeth, Rietveld's Red Blue Chair, a bit more patience, Ron de Jeremy Hardcore Edition Spiced Rum, pearls of wisdom, Alexander Calder's Le Lanceur de Poids, a crystal ball, a conversation with Paul Rand, more hours in the day, any poster by Wim Crouwel and Slade's Merry Christmas Everybody played loud."
---
"Christmas session will hopefully allow all designers to spend some time away from keyboard and screen, which is exactly what they need, so what better excuse than a long massage? I use most gift-giving opportunities to treat my desk-bound friends & family to get off their bums. So a gift card at the local spa, or a feet-first experience is what I would buy a designer for Christmas."
---
"Picky bunch, designers. Impossible to buy for, so here's what NOT to buy them.
1. Clothing: it'll almost certainly be the wrong colour, or the wrong shade of the right colour.
2. Any object with typography as a central part of its appeal: unless it's beautifully kerned Helvetica, the typography will be at best, a "niggle", and at worst, deeply offensive.
3. Any piece of artwork that needs framing (Part 1): it'll be agony for the designer to choose the right frame.
4. Any piece of artwork that needs framing (Part 2): if the designer ever gets around to framing the piece this millennium, it'll take them another 1000 years to decide where to hang it in their carefully curated home.
5. Stationery of any description: you'd have to be some kind of maniac to even consider going there…"
---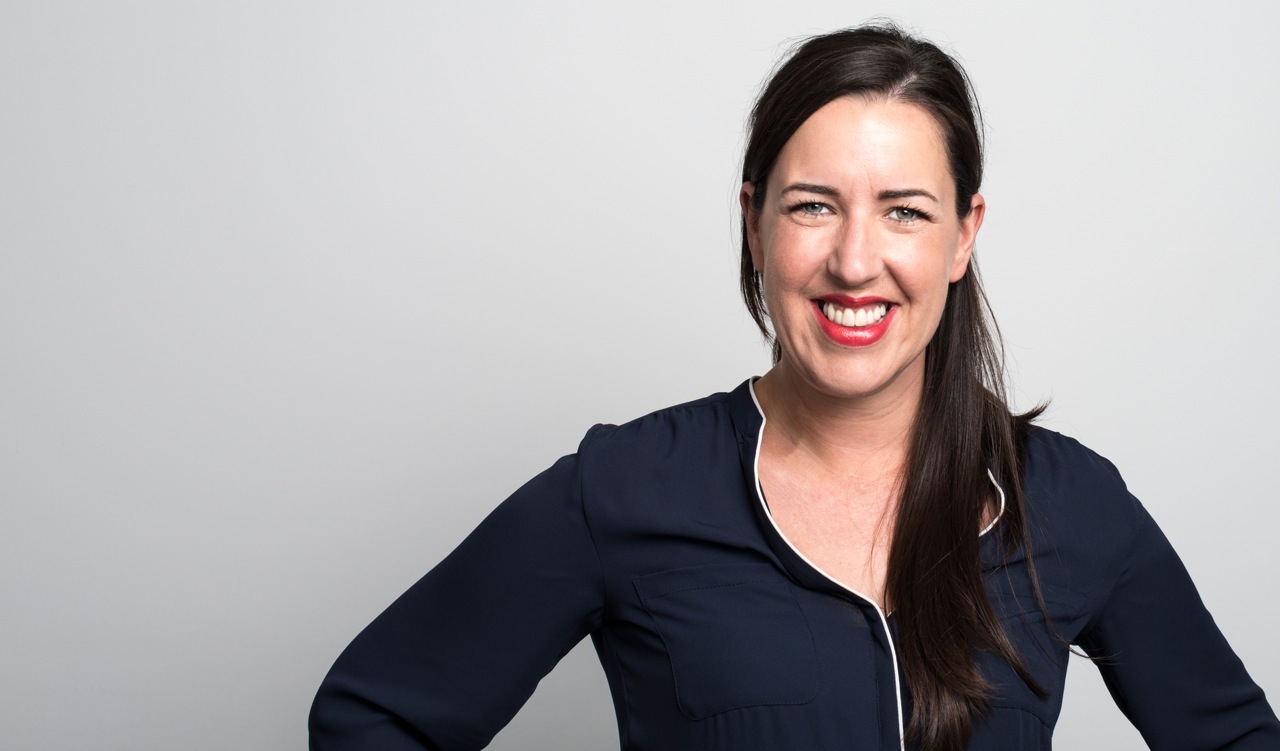 "If I really wanted to surprise them, I'd give them a tight brief for once. 
Or if you want to wrap something, an old shaped Toblerone. An edible reminder that great design should never be messed with."